What could be more natural than buying a beer where it is actually brewed. The aroma of roasted malt and a freshly tapped Lang rises into the nose. Here, our beers come directly from bottling into the brewery beverage market. Plus an assortment of lemonades, bottled water and Läuft style articles. With happy brewers who will pour you one.
Monday to Friday: 07:00 am – 06:00 pm | Saturday 08:00 am – 12:00 pm
24.12 Christmas eve 8- 12 pm | 31.12 New Year's Eve 8-12 pm

Our bargains of the week!
Weekly offers in our brewery beverage market in Schönbrunn.
Pale
€

13.40

20er Kasten

zzgl. Pfand
Orange lemonade light
€

5.95

20er Kasten

zzgl. Pfand
lemonade light
€

5.95

20er Kasten

zzgl. Pfand
Cola mix Light
€

5.95

20er Kasten

zzgl. Pfand
Route planner
Great selection! Pure refreshment!
Something for every thirst.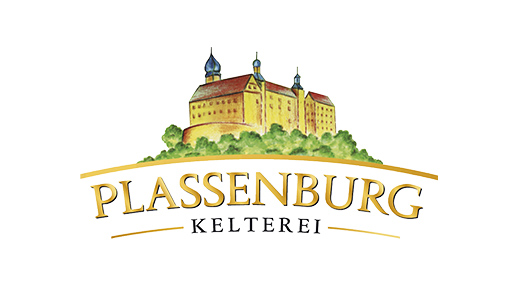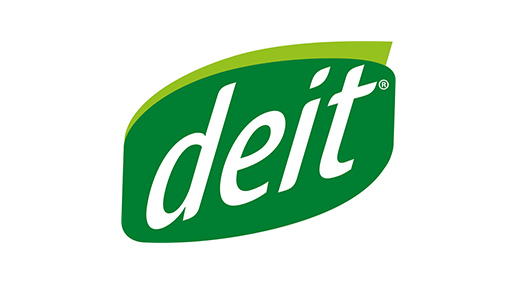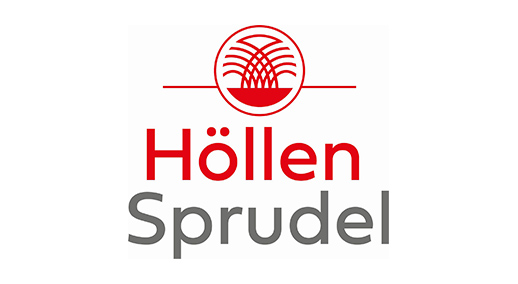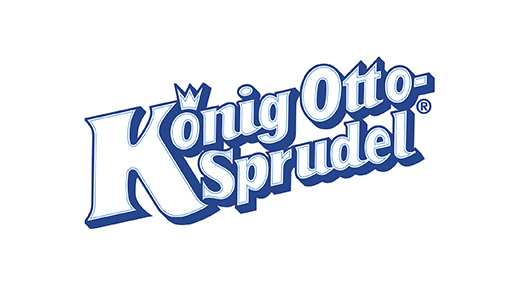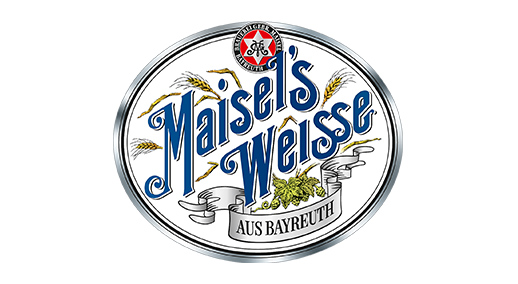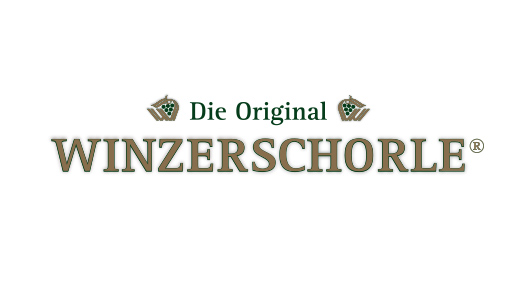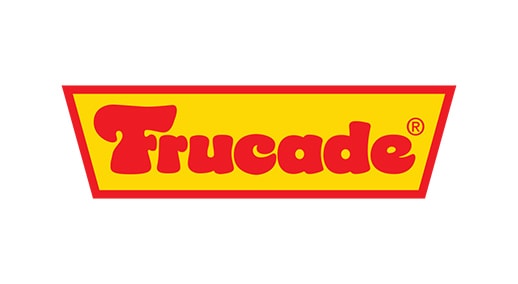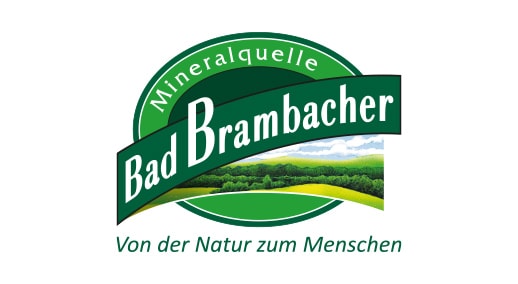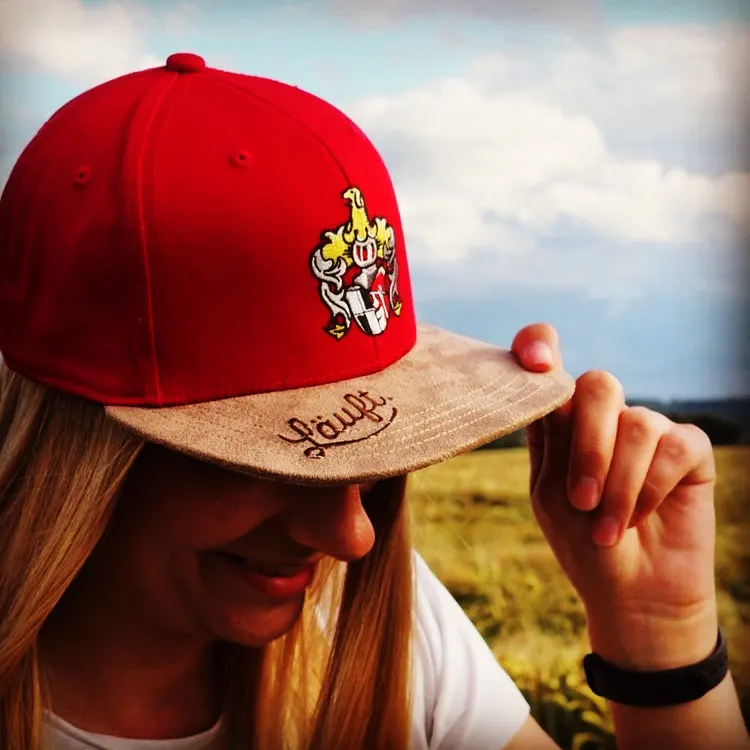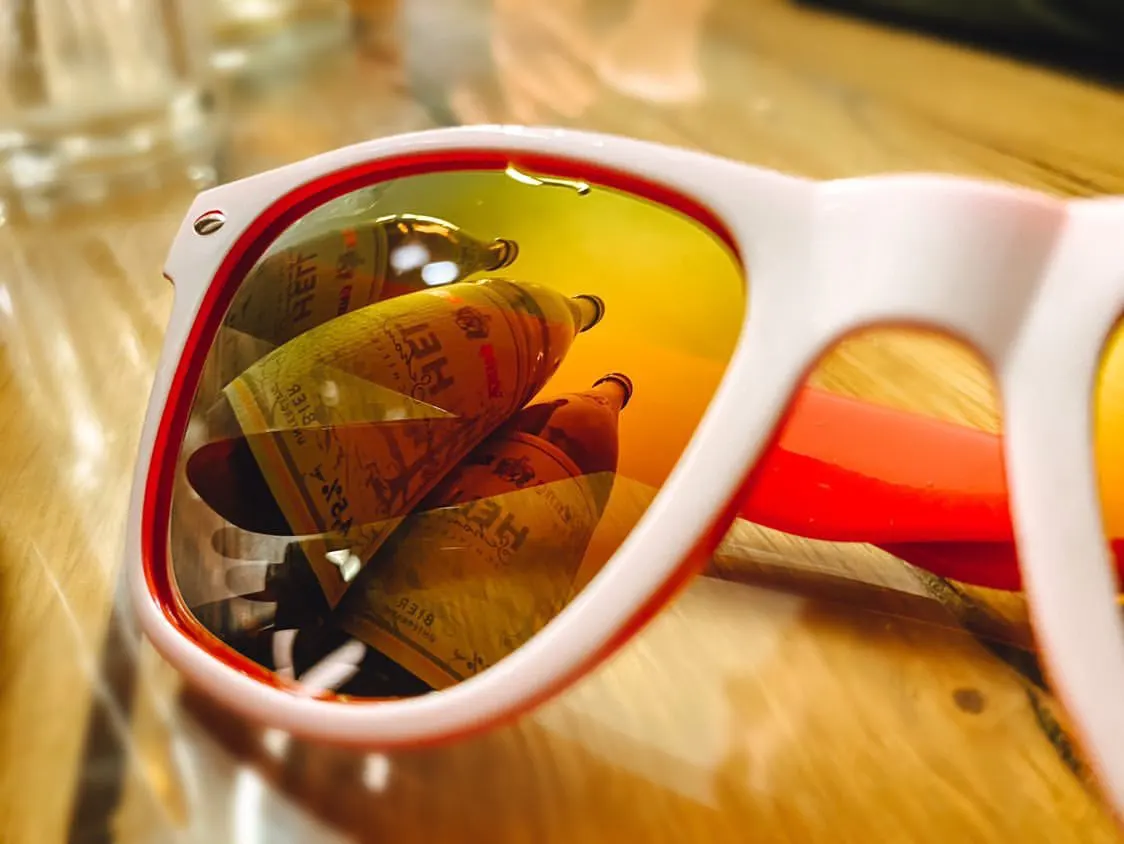 Läuft

for your everyday life.
Everything that your Läuft heart needs: Cool slippers, sunglasses, deck chairs, the latest hoodies or the trendy Fichtelgebirge collection. Show your colors!
As a reward: off to the Bräustüberl.
You have packed all your shopping? Then the crowning conclusion of your visit beckons: enjoying a meal or snack (and maybe another cool one) in one of the most beautiful beer gardens in our Fichtel Mountains. Only 50 m as the crow flies.
To the Bräustüberl