Lager – a reinterpreted classic.
An unfiltered, rounded lager beer with distinct fine hops, harmonious malt notes and the international flair of the finest lager yeast.
Available here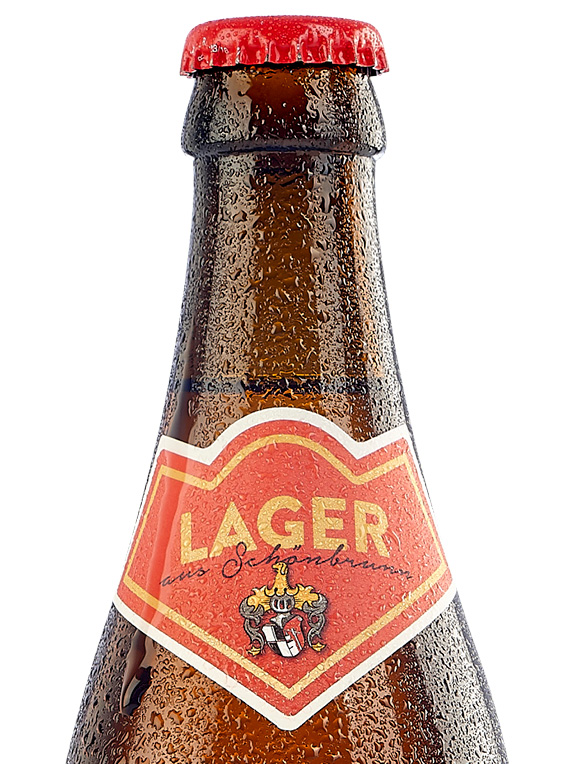 A rounded, balanced, finely hopped beer specialty.
4.5
Alcohol content by volume
20
Bitterness units (IBU)
With: Hallertau aroma hops (Brewers Gold, Perle, Smaragd), malts (Pilsner, Carafa®), yeast (lager yeast type S-189) and brewing water.