Pils – our smooth number 1.
In every sip of this beer you can taste the time and patience we give it for its cold-fermentation and conditioning. Naturally bright, highly attenuated and produced according to the traditional Pilsener brewing method.
Available here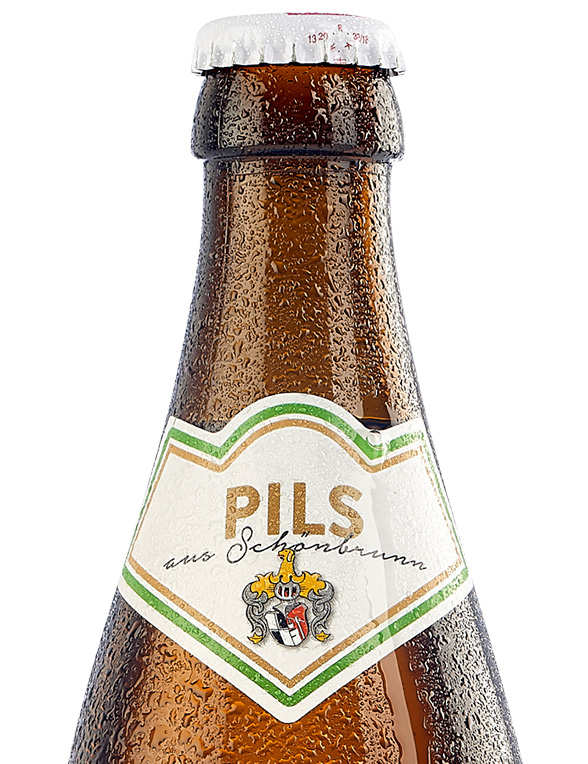 Pronounced hop flower and a fine bitterness in the finish.
5.0
Alcohol content by volume
29
Bitterness units (IBU)